About Us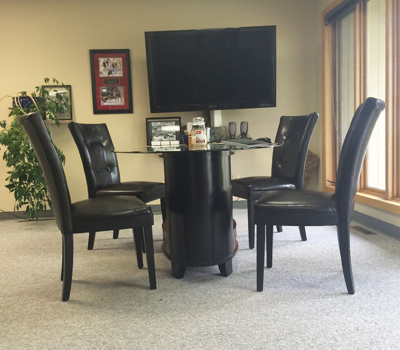 Website Design and Developing in Rockford IL for Over 20 Years
In June of 1997, Jeff Erdmier and a team of 4 employees created what is now known as Jumping Trout LLC by designing and programming custom internet marketing solutions for clients. Jumping Trout LLC focuses on helping clients build and sustain their internet marketing presence online. We are one of the only website firms in the area to provide such a complete mix of expertise and services under one roof including in-house web design and development, custom web applications, top of the line SEO in Rockford IL, and much more.
Today, Jumping Trout LLC has the capacity to create large, coordinated internet marketing campaigns utilizing just about any web media you can think of. We are also deploying some of the most sophisticated web solutions available like custom content management systems and operation management systems. We cater to your needs and have built some amazing features like
online hearing aid tests
,
custom jersey builders
, and so much more.
Our sole purpose is to develop internet marketing solutions to increase your businesses revenue
So now is your chance to see what our process is and how we can partner with you on creating the best internet presence possible. If you're interested in seeing what Jumping Trout LLC can do for you then give us a call or
send us an email
through our contact form and see how we can help you today!