How do I edit photos without photoshop?
Reading Time: 1 minute, 57 seconds
How do I edit photos without photoshop?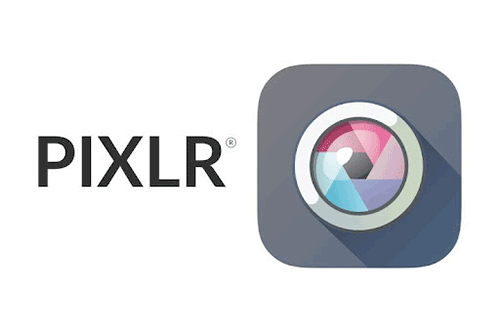 10-07-2018
01:59 pm
Are there any alternatives to Photoshop?
Like many outside of graphic designers, you probably can't justify spending money on Photoshop. As your graphic design and photo editing needs are so minimal that you can't justify the extra expense on paying for Photoshop. Luckily, for the person looking to do some basic and even advanced photo editing, you don't need to spend any money to get a good image editor.
Whether you are looking to edit photos on your phone, tablet or Desktop/laptop computer there are options for you.
The FREE photo editor that we usually recommend to our clients is called Pixlr.
Pixlr
, offers both web-based apps that can be used within your web browser as well as apps to install on your mobile devices.
Pixlr Flash Based Web Express (https://pixlr.com/express)
The Pixlr Express editor allows you to quickly edit photos and apply a personal touch and style to your photos.
Pixlr Flash Based Web Editor (https://pixlr.com/editor)
When comparing to Photoshop, this is a great advanced photo editor that you can use within your web browser. You can do so much with this, that its difficult to list, so if you are looking for advanced features for photo editing, we recommend trying this one out first.
Pixlr Mobile App (https://pixlr.com/mobile)
Available for both Android and iOS devices the Pixlr mobile app allows you to basic photo editing such as crop, rotate, auto fix, auto contrast, blur, red-eye removal and more. As well it allows you to do many cool and useful other editing techniques and styling. This is a great tool for those on the go that need basic editing using an easy to use interface.
Another web-based editor that actually doesn't rely on Flash is Photopea (https://www.photopea.com).
Photopea offers many great advanced features that make it very similar to Photoshop. It offers advanced and simple photo editing, multiple layers as well as the ability to edit and save some PSDs. For those looking for Photoshopesque features without the Photoshop price, this looks like it offers many competitive features. They do offer a paid subscription also.
Although we listed two of our personal favorite web-based Photoshop Alternatives, there are many out there for everyone from the occasional user to the more advanced designer.
---
Posted In: