New E-Commerce Website Alert!
Reading Time: 0 minutes, 19 seconds
New E-Commerce Website Alert!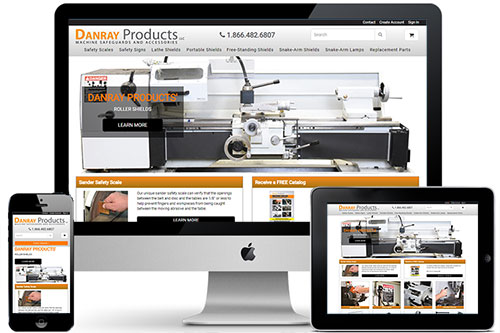 10-08-2020
10:43 am
We worked with Ryan at Danray Products, LLC to create a custom responsive e-commerce website. The custom website allows them to manage nearly every aspect of their website in an easy to use and understand custom content management system. The custom e-commerce website is also developed to connect to multiple APIs to provide a smooth online ordering and shipping process.
Check out their website:
safety shields
---
Posted In: