Website Redesign
Reading Time: 0 minutes, 35 seconds
Website Redesign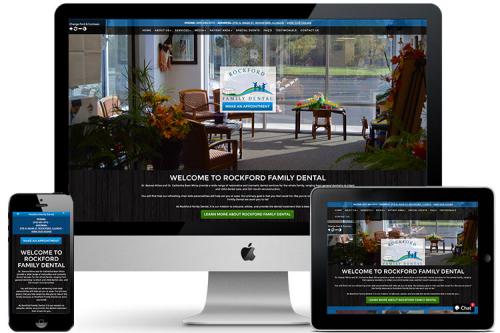 11-08-2018
11:21 am
With an every changing industry,
Rockford Family Dental
was looking for a fresh and modern website redesign. As a
dentist in Rockford, IL
, Rockford Family Dental knew it was time to update their website.
We worked with Dr. Mirza and Dr. Baer-Mirza on their new dental website, making sure all of the content was up to date as well as an up to date design.
The new website includes quick and easy method for visitors to change the font size, contrast as well as chat with a 24-hour customer service representative. The new website also allows a quick access to reviews, making an appointment and more.
Check out the all new Rockford Family Dental website today @
https://rockfordfamilydental.com/
---
Posted In: