Rockford Stock Photography
Reading Time: 0 minutes, 48 seconds
Rockford Stock Photography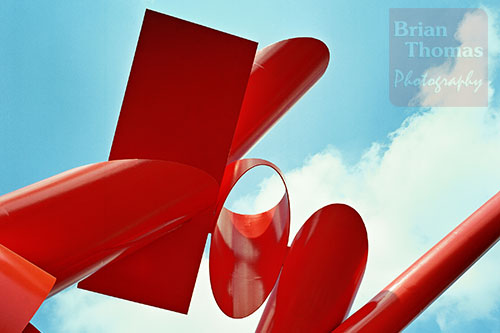 12-13-2018
02:00 pm
As a Rockford area graphic designer and website developer, sometimes it's difficult to find the right photo for the job for some local organizations. For local businesses, it's important to show their company but for some organizations like government entities it's important to show what community they represent.
You can always hire a
Photographer in Rockford
but sometimes you just aren't sure on what photo you want.
This is where great local
stock photography
comes into play.
Area photographer Brian Thomas has a collection of ever growing stock photography of the Rockford and surrounding areas that you can choose from for your next project. He has stock photography in categories such as Abstracts, Aerial/Views from above, Americana, Architectural/Buildings, Beloit WI, Midwest, Nature Landscapes, People, Pets/Animals, Rockford IL, and Water Scenes.
Stock photography not what you are looking for? Contact
Brian Thomas
for your commercial, industrial, aerial, drone videography, events, and even company portrait photos today!
---
Posted In: