How to turn on/off Covid-19 Android Exposure Notifications
Reading Time: 0 minutes, 44 seconds
How to turn on/off Covid-19 Android Exposure Notifications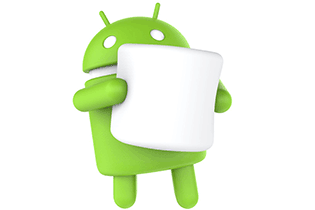 06-22-2020
04:41 pm
Android users, as you may have heard, Apple and Google have teamed up to create Covid-19 Contact Tracing "Exposure Notifcations" in their respective mobile operating systems.
What is COVID 19 "contact tracing" or Exposure Notifications as far as your phone is concerned?
Here
is a great article detailing more information and examples on how Exposure Notifications work.
How do I see if Exposure Notifications are enabled on my Android Phone?
Exposure Notifications are set to off by default in Android Marshmallow and Up. If you have Android Marshmallow and up and would like to check to see if its on or off, follow the below steps.
Get into your phone's settings App
Then Tap on the Google option
Then Tap on Covid-19 Exposure Notifications
Select Random IDs to remove any anonmous information the phone might have recorded
Then tap on Turn Off Exposure Notifications
---
Posted In: