HBO Max is missing out on Roku and Amazon subscribers
Reading Time: 0 minutes, 57 seconds
HBO Max is missing out on Roku and Amazon subscribers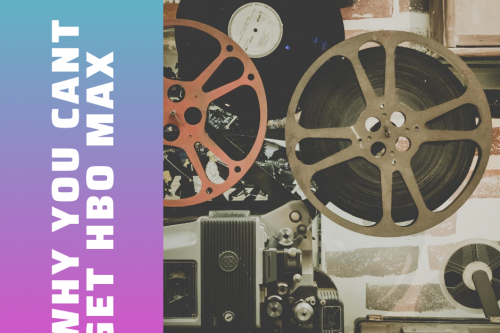 07-27-2020
06:10 pm
(Business Insider, July 27, 2020) So if you have a Roku or Amazon account, you might have realized that you can't get the new HBO Max channel. As a Roku and Amazon subscriber myself, I was extremely disappointed when I was no longer able to binge-watch The Sopranos or Sex and the City for the 100th time like I used to.
If you find yourself in the same boat, there's a reason for this. Unfortunately, this means that Amazon and Roku - both of which make up 70% of streaming viewership - are missing out on 940 titles on HBO Max, since they only have access to the basic HBO titles included with Amazon and Roku.
This is due to the pending agreement between HBO Max and NBCUniversal's new streaming platform, Peacock, who would rather have viewers access their content directly through the app so they can collect user data. This stall will only hurt Max's numbers and awareness for the subscription service.
There are no immediate plans for HBO Max to get on Roku or Amazon yet.
You can find the list of channels you're missing out on
here
.
---
Posted In: